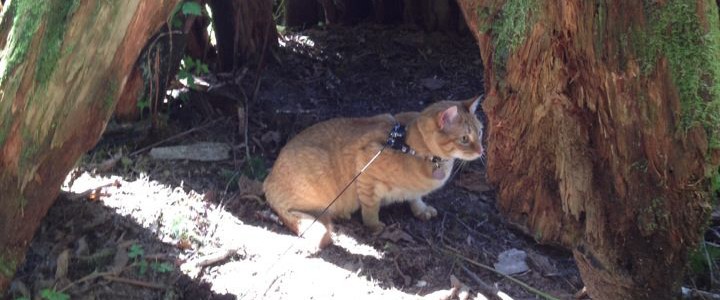 ep25. Zoey's Last Adventure
Podcast: Play in new window | Download
Subscribe: iTunes | Android | RSS
Yea. I know I already posted about her here. But I climbed out of my depression and produced a piece for her, too.
I loved my cat. Sue me.
Thanks to Kit Burroughs for the VO, Chris Allen for the editing help, Robin Gianttassio-Malle and my family for the feedback and support during this crappy holiday. <3
Need an audio engineer, sound designer and/or curly-haired bassoonist??? email me: LN.Lurie(at)yahoo.com
The following pieces were done for a contest (I was a finalist, but didn't win).