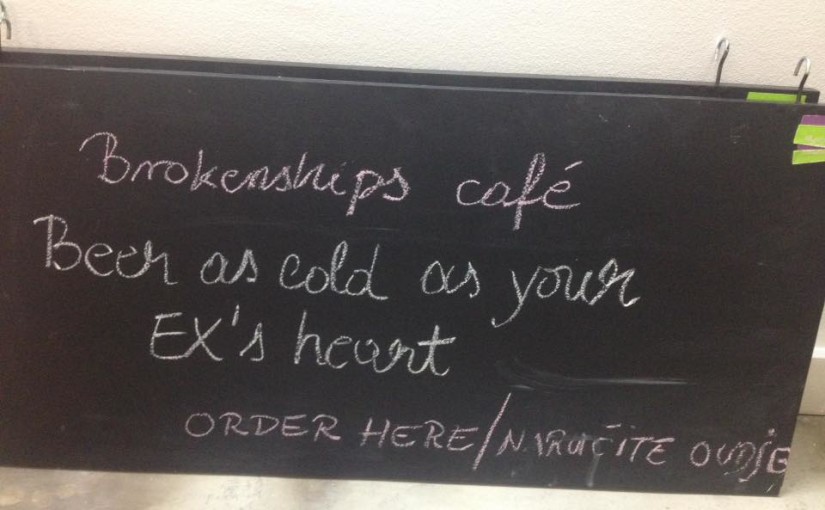 Ep20. Falling Apart
Podcast: Play in new window | Download
Subscribe: iTunes | Android | RSS
Stuff always falls apart while traveling. Plans change, health declines. Items disintegrate… Relationships fade… It doesn't always happen, but it's usually inevitable, no matter where you are, as nothing is made to last forever.
This episode will talk about just that… Things falling apart.
My adventure pants biting the dust in Alaska
Renting a car (and breaking down) in Bulgaria
Relationships falling apart in Zagreb, Croatia.
*NOTE: If you want an email whenever I post a new episode, join my mailing list ("Gimmie LN").